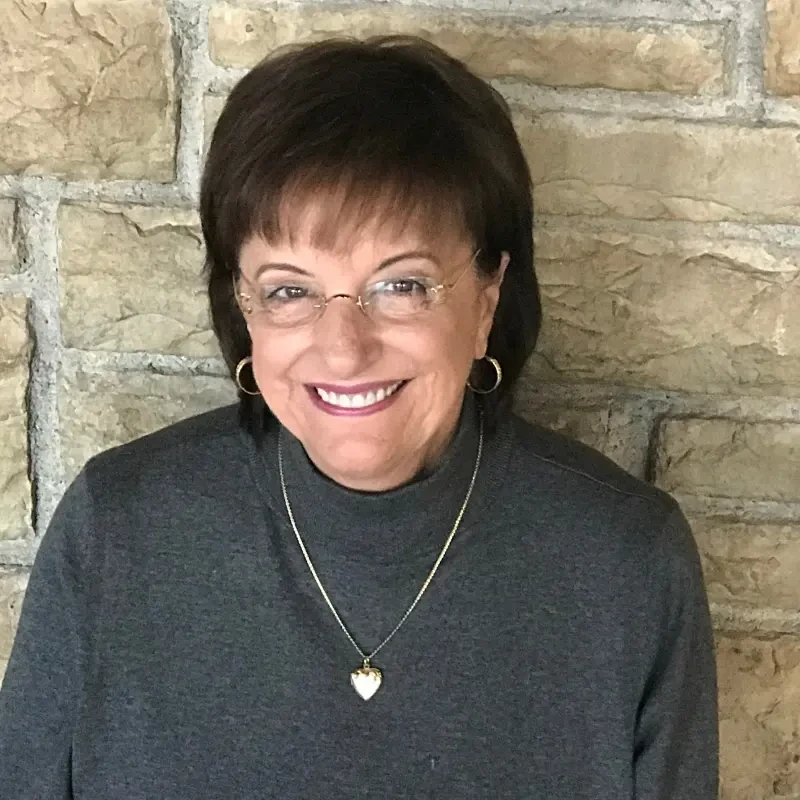 Description
Marie is the only person to achieve Hall of Fame Membership in the 3 elite pageantry arts. She is a Hall of Fame member of Winter Guard International ("WGI"), and a Co-Founder, prior Chief Judge, and served as a WGI Adjudicator and Mentor from its inception through 2015. She is a Hall of Fame member of Music For All/Bands of America ("BOA") and was instrumental in the planning stages at the inception of BOA. She is a current BOA Adjudicator and Clinician.
She is a Hall of Fame member of Drum Corps International ("DCI"), served as the Visual Caption Coordinator for 6 years and as a DCI Adjudicator for over 25 years, retiring in 2022. She has recently accepted the position of Assistant to the Director of the Phantom Regiment Drum and Bugle Corps, Rockford, Illinois.
Marie is an expert in the field of color guard and overall show production concepts. She has been a participant, an instructor, a designer, an adjudicator, and her list of accomplishments in working with the nation's finest marching bands and drum corps is extensive. She is the Director of Education for The Midwest Color Guard Circuit as well as a member of their Hall of Fame. She is a Consultant for the Jubal Drum and Bugle Corps, Dordrecht, Netherlands, and an Educational Clinician for the Conn-Selmer Division of Education.
Marie has had a long and successful career teaching students and band directors both in hands-on workshops and clinic settings as well as training judges in the United States, Japan, Canada, England, and the Netherlands. On one end of the spectrum, she has taught championship drum corps, winter guards and marching bands winning top honors. On the other end, she has worked with ensembles whose goals may have been to perform for the hometown crowd or place at a Festival. She coordinated halftime performances for the Orange Bowl and Sugar Bowl and was the first clinician to introduce color guard to 2,000 teachers at Texas Bandmasters Convention at a time when drill teams were the only form of pageantry in Texas. She has achieved enormous success in all areas of pageantry education.
Well known for her outstanding clinic presentations, integrity and creativity, Marie never allows her former successes to overshadow her desire to bring exciting innovations to the magical world of pageantry. It is this creative freshness that has become her undisputed trademark. Whether adjudicating, teaching, or giving a lecture, she delivers a clear, understandable, heartfelt and knowledgeable message to the recipients.
Marie excels in clinic presentations to any size audience, focusing on the needs of the group, and provides customized workshops for hands-on participation by the attendees. Her clinics provide not only information on how competitive groups are adjudicated, but primarily pre-production, post-production and rehearsal tools as well as proven methods of success in show design and coordination.
She also is available for on-site or virtual visits to marching band or winter guard rehearsals, providing input to the Director and staff on the overall pacing of the program, suggestions on improvement and audience engagement.
Hall of Fame, Drum Corps International DCI
Hall of Fame, Music for All/Bands of America
Hall of Fame, Winter Guard International WGI
Hall of Fame, Midwest Color Guard Circuit
Co-Founder, Winter Guard International