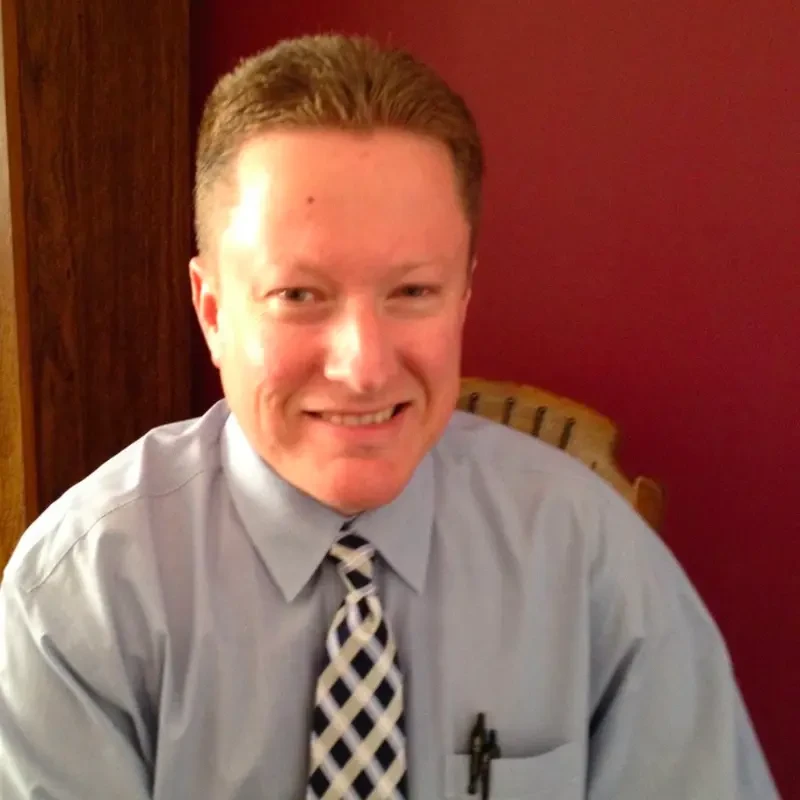 Description
John J. Gallagher, Ed.D., serves as the director of music & fine arts for the Longwood Central School District located on Long Island, NY. He supervises forty-one (41) teachers of art, music and theater who serve almost 9,500 students.
Under his leadership, the Longwood School District received the Award of Excellence from the New York State School Music Association (NYSSMA) In 2022. It was recognized for its "outstanding music program [that is] seen as a model for music education programs in New York State as it provides students with a well-rounded music program at all levels."
Before turning to a career in Music Education, John was employed in the field of public relations and marketing communications holding positions in corporate and brand marketing, health care communications, and journalism.
He is a sought-after public speaker who has presented clinics on music education advocacy, the marketing and promotions of school music programs, school district arts administration, and student leadership to various arts education associations, educational institutions, and high school & college students from Connecticut, Florida, Illinois, Indiana, Michigan, New York, Pennsylvania, Rhode Island, Texas, and Canada. His writings on the subjects have been published in The Instrumentalist, NAfME's Teaching Music and NYSSMA's School Music News.