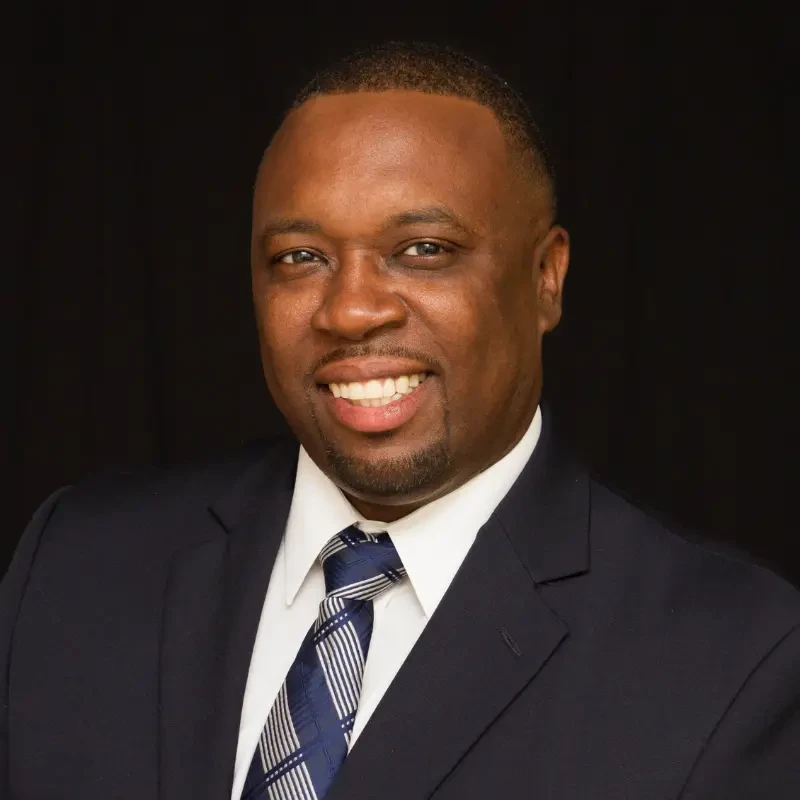 Description
Gregory Drane, a native of Miami, Florida, earned bachelor's degrees in music education and music performance from Bethune-Cookman University. Earning a master's degree in music education and Ph.D. in Music Education, at Penn State, Dr. Drane currently serves as the director of the Marching Blue Band and Athletic Bands.
As the director of the Marching Blue Band, Dr. Drane also oversees all aspects of the Athletic Bands program including the Pride of the Lions (POTL) pep bands which performs for Men's and Women's basketball, Women's Volleyball, and Men's Hockey. The Penn State Athletics Band program engages over 500 students on campus. He is active as an active marching band drill designer and clinician. In addition to his duties with the Athletic Bands program, he conducts the Symphonic Band, teaches marching band techniques and is an instructor for music courses offered to non-majors for general arts credit.
Dr. Drane's research with interests include Black American contributions to American music education, leadership in the music classroom, and historical music ensembles. Dr. Drane's dissertation is titled, The Navy Band B-1: The First All-Black Navy Band of World War II.