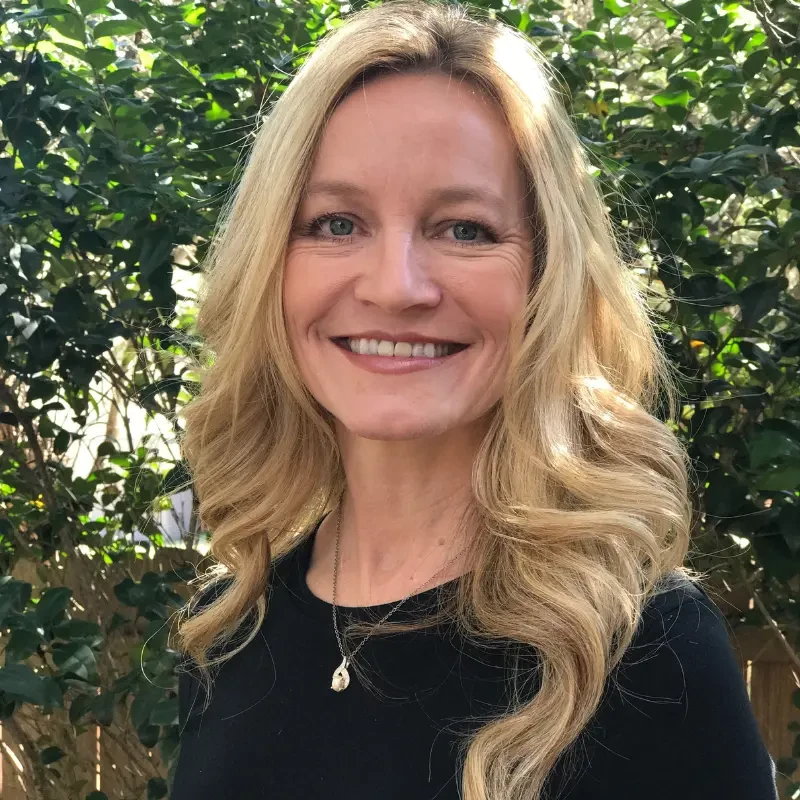 Description
Carol Brittin Chambers is currently the composer and owner of Aspenwood Music, LLC, aspenwoodmusic.com. She lives in San Antonio, Texas, where she is also on the music faculty at Texas Lutheran University. Chambers is commissioned each year to compose and arrange works for concert band, marching band, orchestra, and various other ensembles. Her concert works have been selected to the J.W. Pepper Editor's Choice List and the Bandworld Top 100 and have been performed at state educator conferences across the country, including the Midwest Clinic in Chicago. She was named the winner of the 2019 WBDI (Women Band Directors International) Composition Competition. She has arranged and orchestrated marching shows for numerous high school and college bands across the country, as well as The Crossmen Drum Corps.
Before coming to TLU, Chambers taught middle school and high school band and private lessons for many years in the North East Independent School District, San Antonio, TX. She has also consistently performed with groups such as the Mid-Texas and San Antonio Symphonies.
Chambers received a Master of Music in Trumpet Performance from Northwestern University and a Bachelor of Music Education from Texas Tech University. She studied under Vincent Cichowicz, John Paynter, Arnold Jacobs, James Sudduth, and Will Strieder.